ECM Synchronika: PID Won't Turn On
If the PID on your ECM Synchronika is not turning on, follow along with these steps to determine where the issue may be coming from.
Tools Needed:
1. The power switch is not on. Make sure the power switch, located on the front left of the machine and below the PID, is in the up position, and the green light is also illuminated.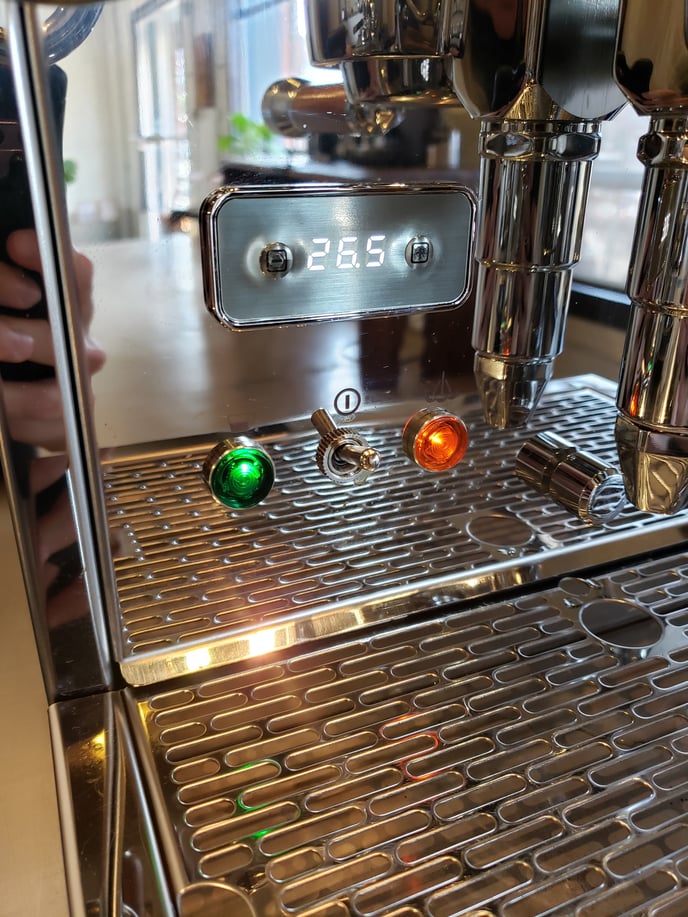 2. The Synchronika is in the wrong water source mode. The ECM Synchronika is capable of using the reservoir or a water line for a water source. The switch on the front of the machine along with the ball valve underneath the backside of the machine needs to be in the correct orientation for the mode of your choice.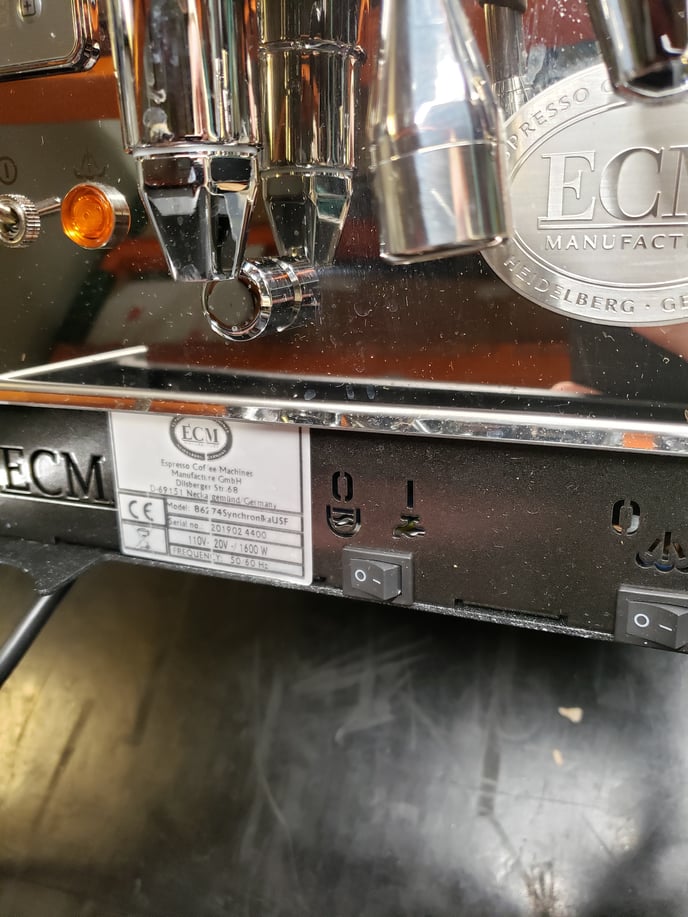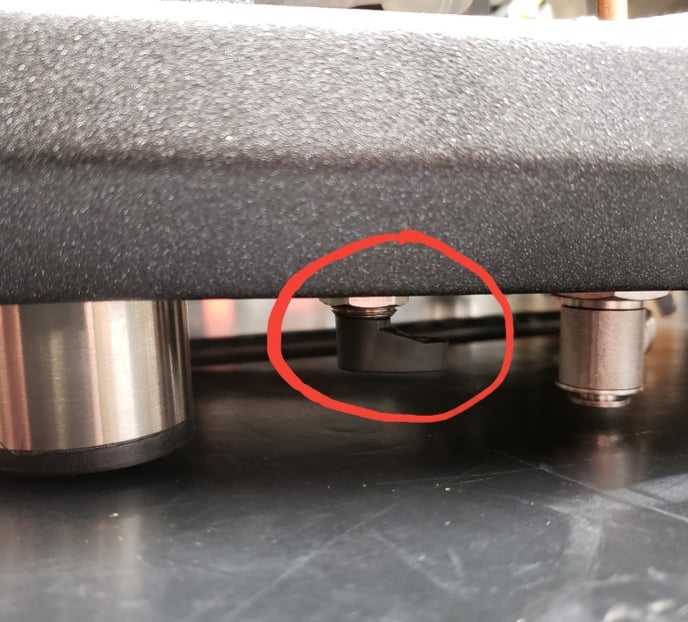 3. If using reservoir mode, the magnet is out of place. Inside the water reservoir of the ECM Synchronika, there's a white magnet float that needs to be in the correct orientation in its slot in order for it to be read correctly. If it's out of place then the machine will not register the reservoir and nothing will happen.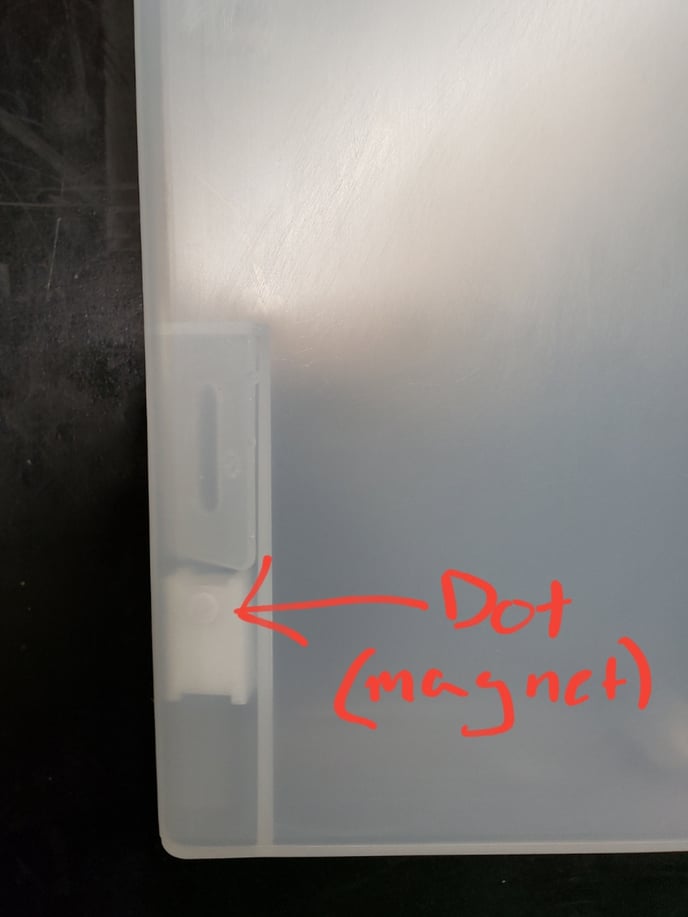 4. The machine is filling. When the ECM Synchronika is turned on, it has an initial fill sequence before the PID turns on or the elements start heating. If the machine is not finished filling, it will not turn the PID on. If the pump runs for over 60 seconds, it will time out and the machine will go "dark". This requires turning it off and back on again, this can happen oftentimes with a new unit when the machine requires a lot of water to fill up fully. If this happens more than once you may need to clean your fill solenoid.