Eureka Atom / Atom 65 / Atom 75
Eureka Atom: Replacing Portafilter Switch
Below you will find instructions for replacing the portafilter switch on the Eureka Atom espresso grinder.
You will need to unplug the grinder and remove all beans before doing this.
Tools Needed:
2.5mm Allen Wrench
3mm Allen Wrench
1. Remove the top plate of the machine by taking out the 3 screws in top.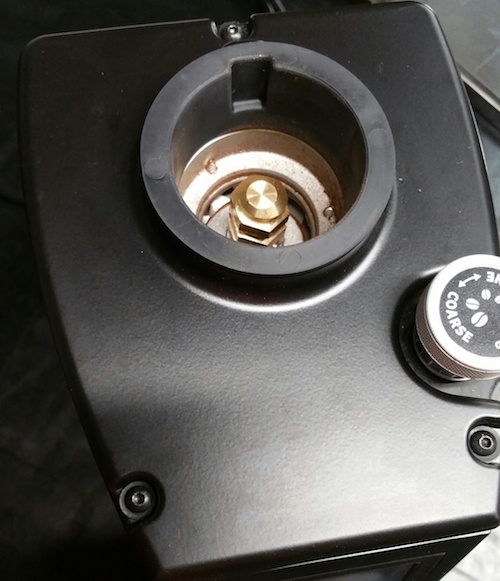 2. Remove the control panel of the machine with the 2 screws that are uncovered after taking off the top panel.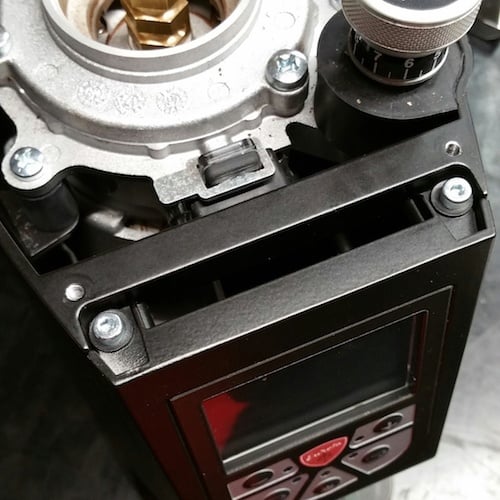 3. Remove the grounds chute from the machine with the 2 screws pointed out here.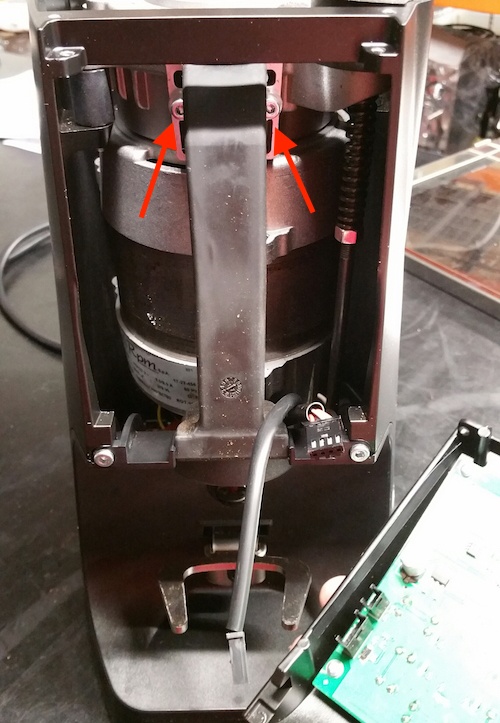 4. From the inside, pop out the portafilter switch and remove it along with the cord out of the front of the machine. From here, reinstall the new switch and follow the instructions backwards to reassemble the grinder.