ECM Casa V: Panel Removal
See our step-by-step instructions on how to remove the panels from your ECM Casa Espresso Machine.
Tools needed:
1. Remove the cup tray and water reservoir cover.


2. Remove the four 2.5mm hex screws on the top panel. (There will be two remaining screws holding the top panel in place at this point.)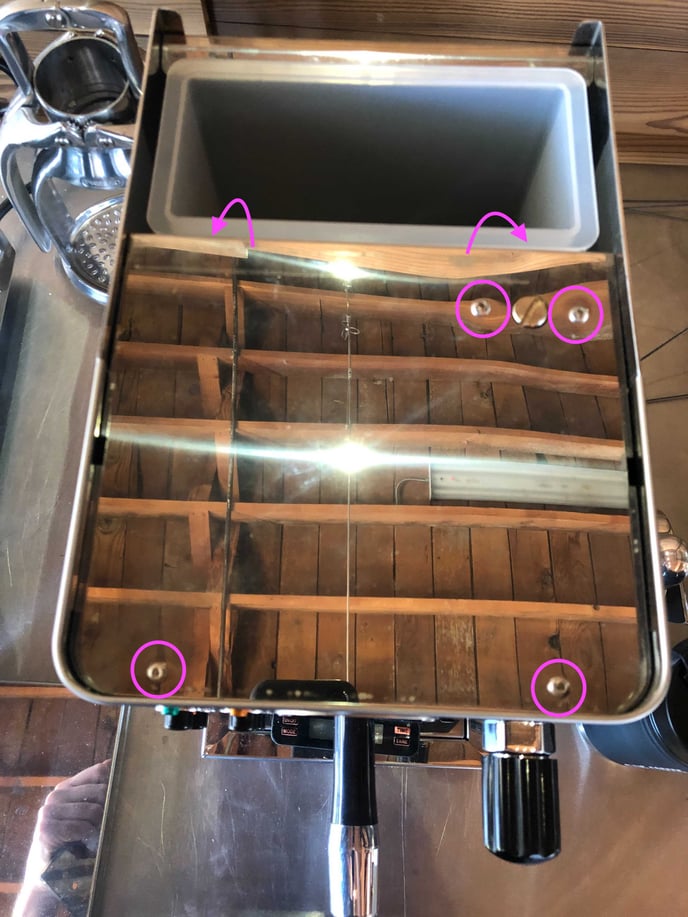 3. Remove the two screws on the back of the top panel (reservoir must be removed to access). The top panel will now be able to be lifted off completely.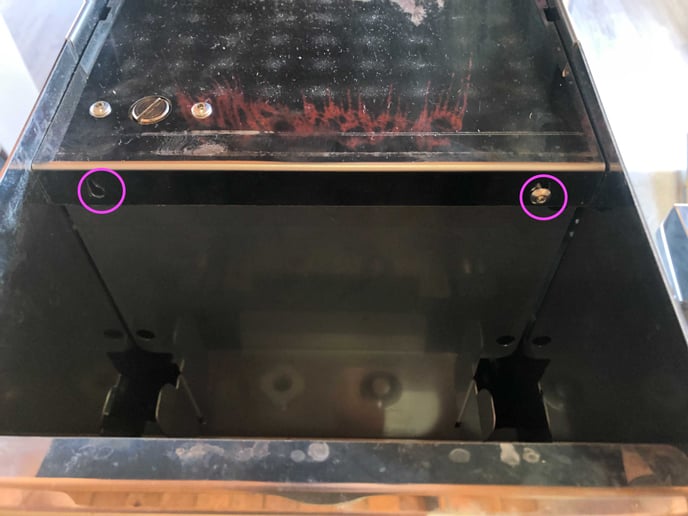 4. If the back panel must be removed for increased visibility and accessibility, remove the six hex screws holding it in place, and lift the panel directly up and out of the "tracks".