Repackaging the Eureka Atom 65 / 75
Here are the step by step instructions for properly repackaging your Eureka Atom grinder for safe shipping.
1. Place the bag over the grinder, secure the cord underneath the chute.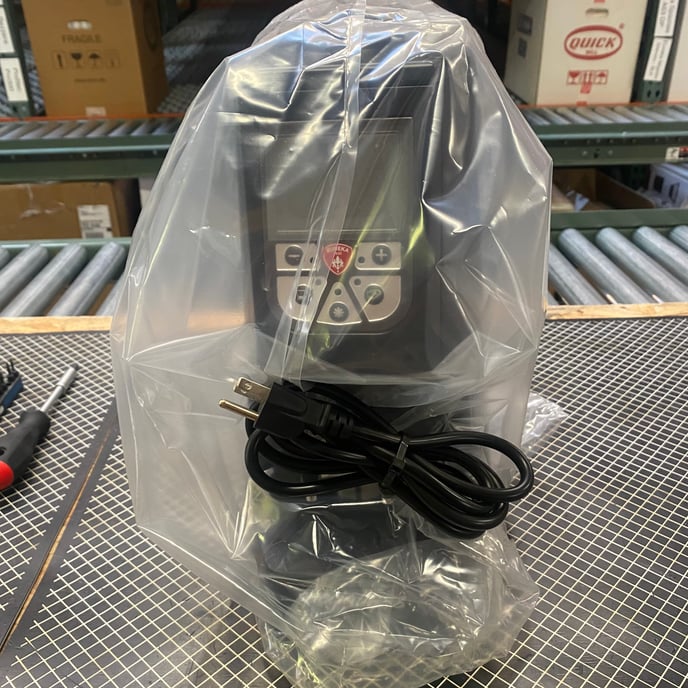 2. Place the lower foam in the bottom of the box.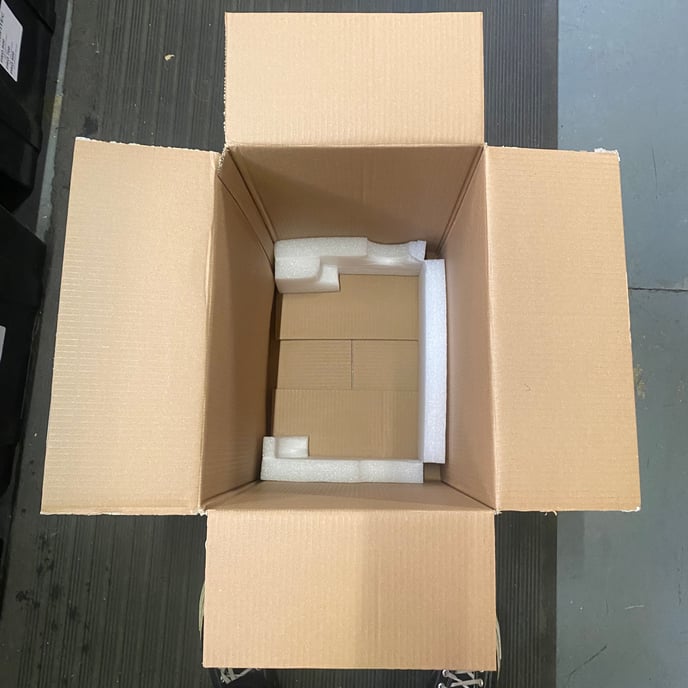 3. Place the grinder on its side, paying special attention to put the grinder in the correct direction so that it fits into the foam cutouts.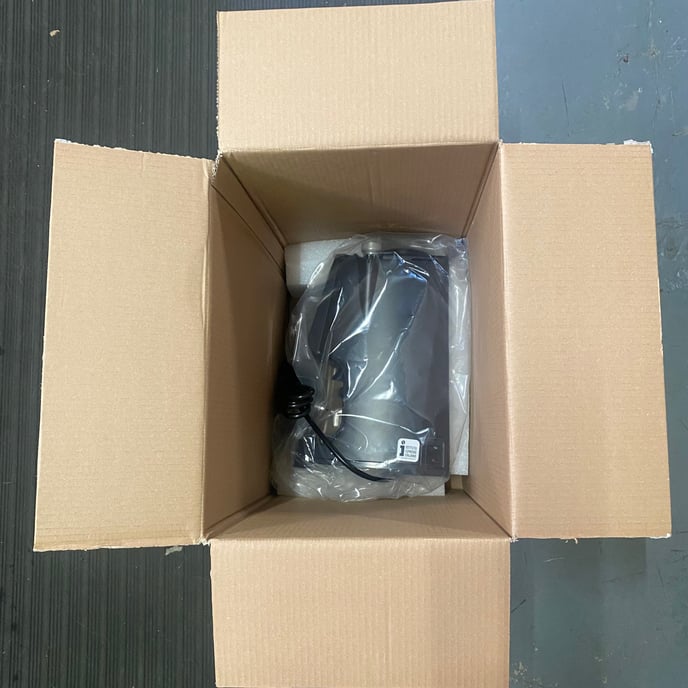 4. Place the top foam on the grinder, again ensuring you are following the cutouts for the foam to match the shape of the grinder.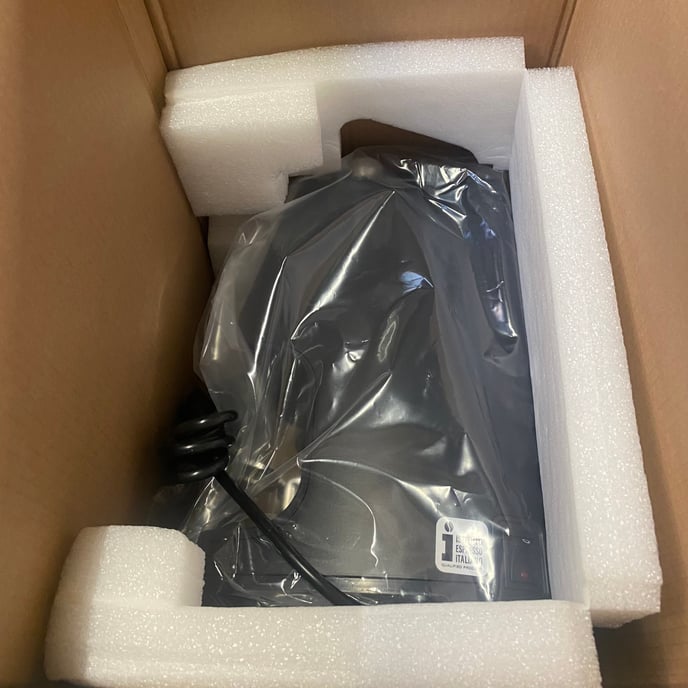 5. Top view of the grinder with the top foam in place in the box.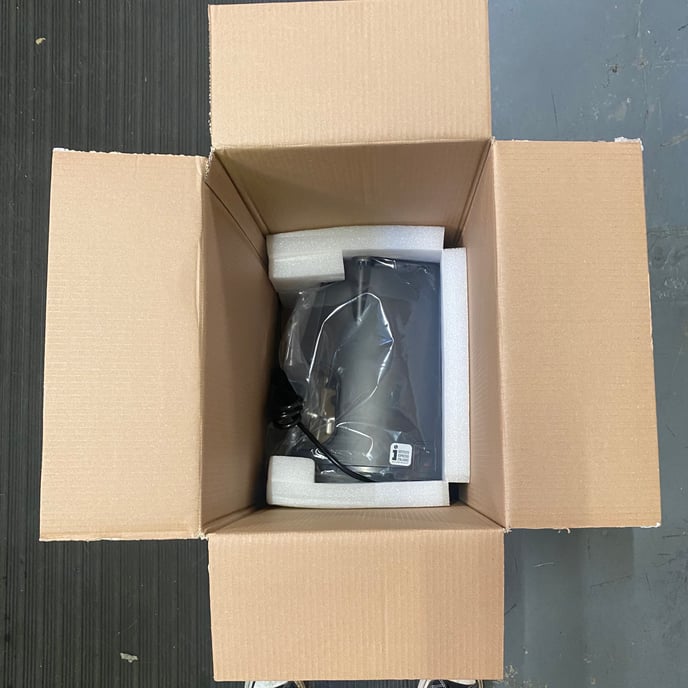 6. Put the hopper + lid into the small plastic bag.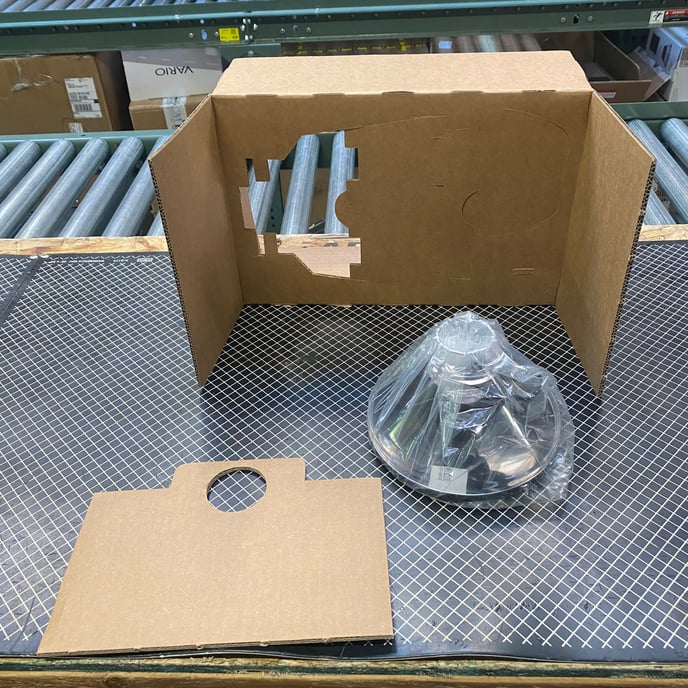 7. Put the neck of the hopper into the cardboard cutout.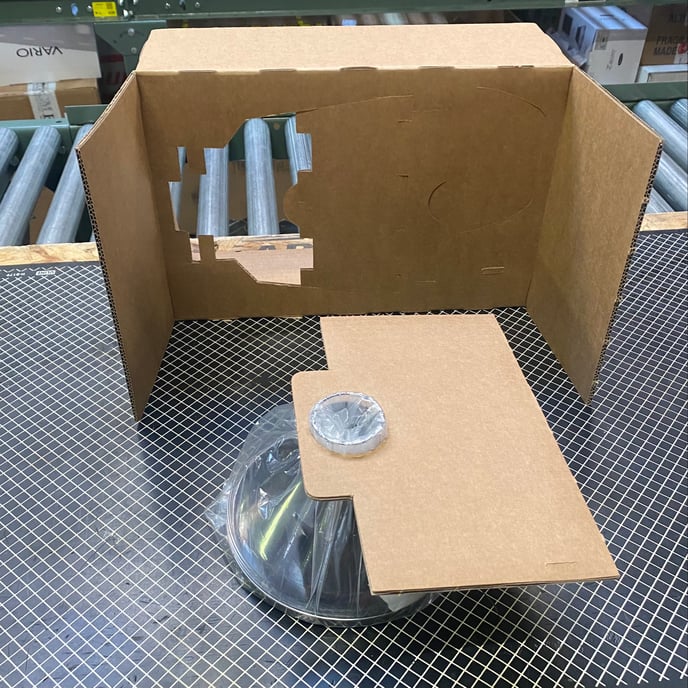 8. Hopper will fit into the larger cardboard piece, using the smaller piece that the hopper neck is in as a guide to keep it steady. Double-check the orientation of this, as the hopper can easily crack if not packaged properly.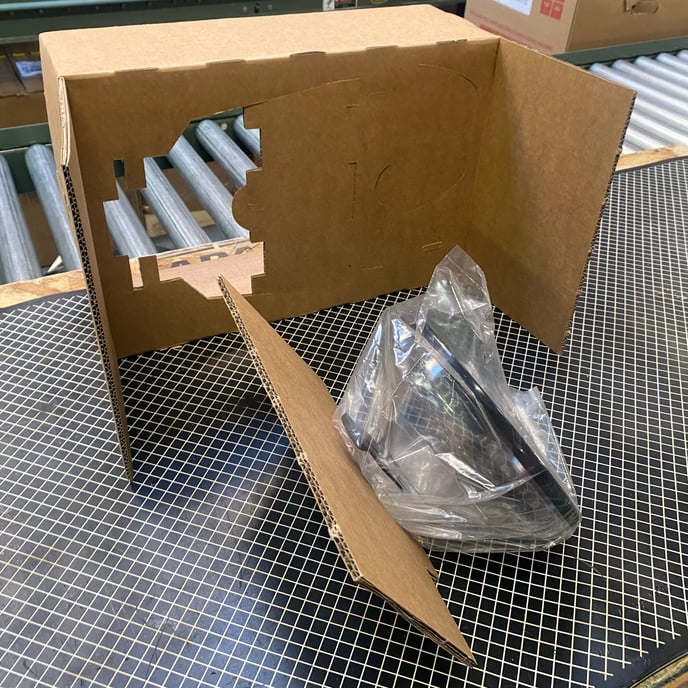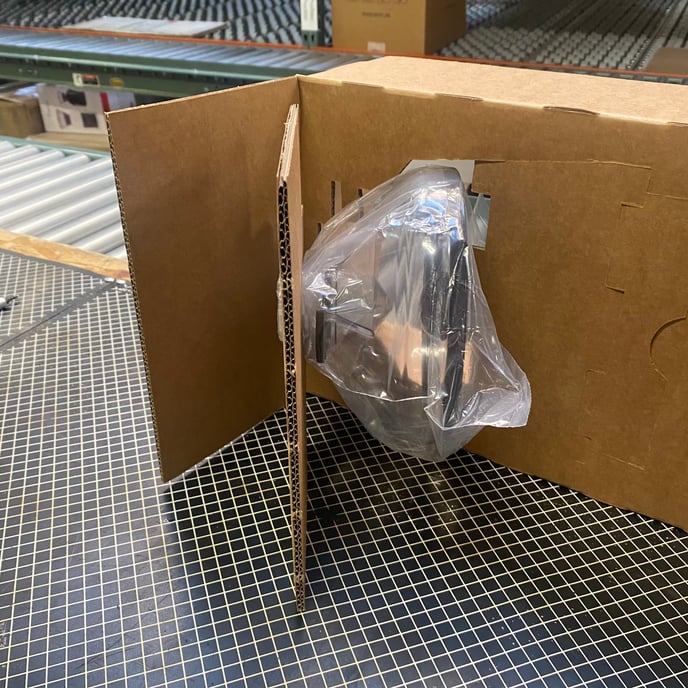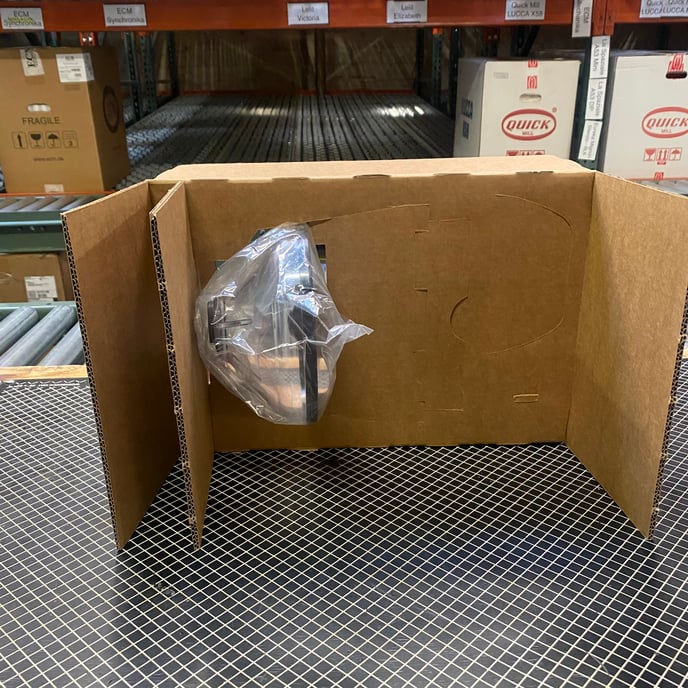 9. The hopper enclosure and manual can now be placed into the box.