Eureka Helios 80: Removing the Chute
Here's a step-by-step guide on how to access the coffee chute and burr chamber through the front of your Helios 80!
You'll need:
- standard Philips screwdriver
- small Philips screwdriver
Remove the single small screw from the top panel.
Lift the top panel off of the chassis.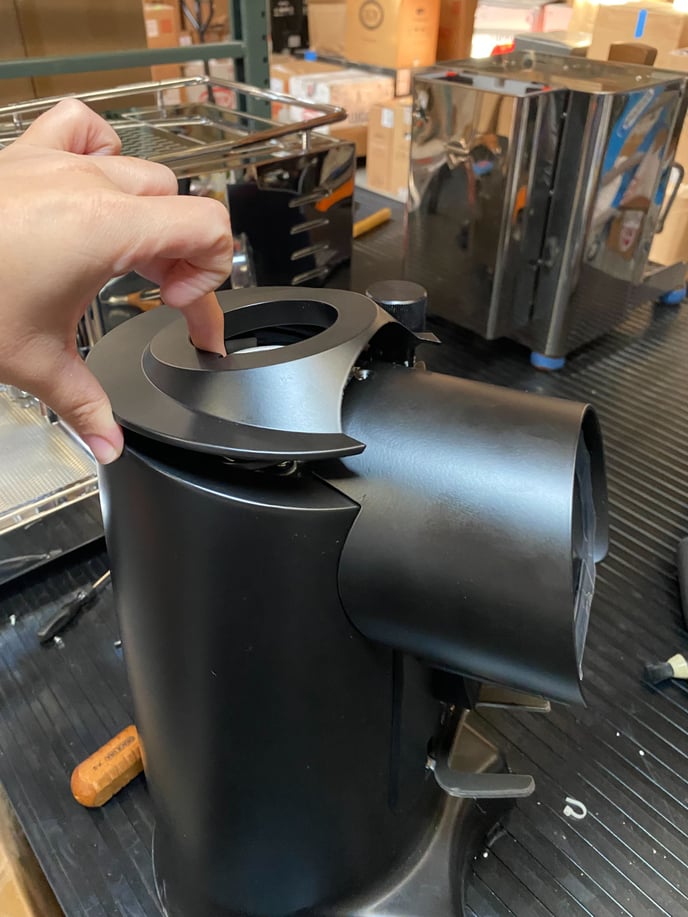 Next, remove this single small screw from the front chute cover,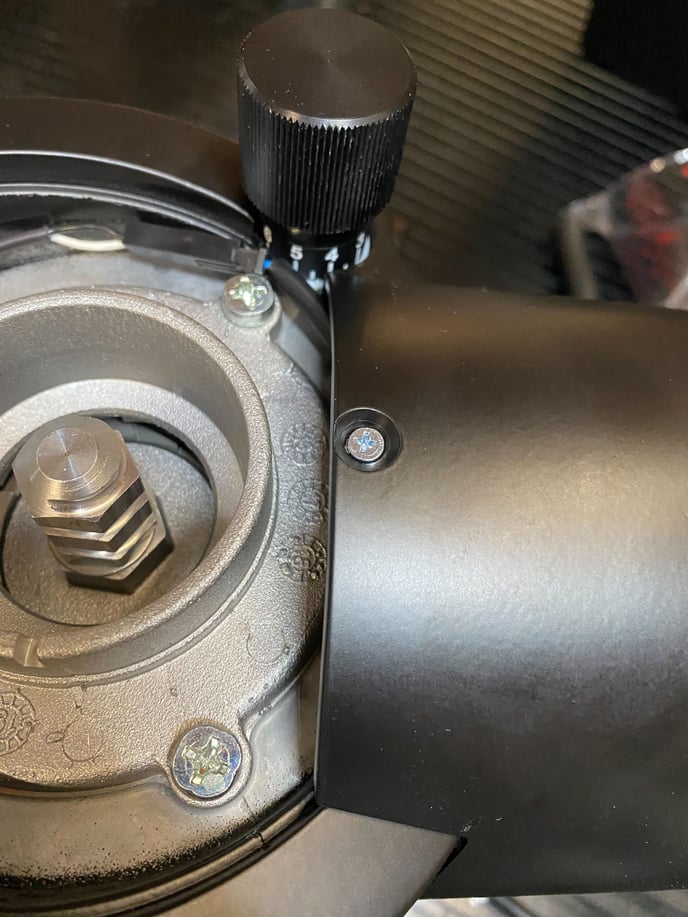 and pull the cover straight off the front of the grinder.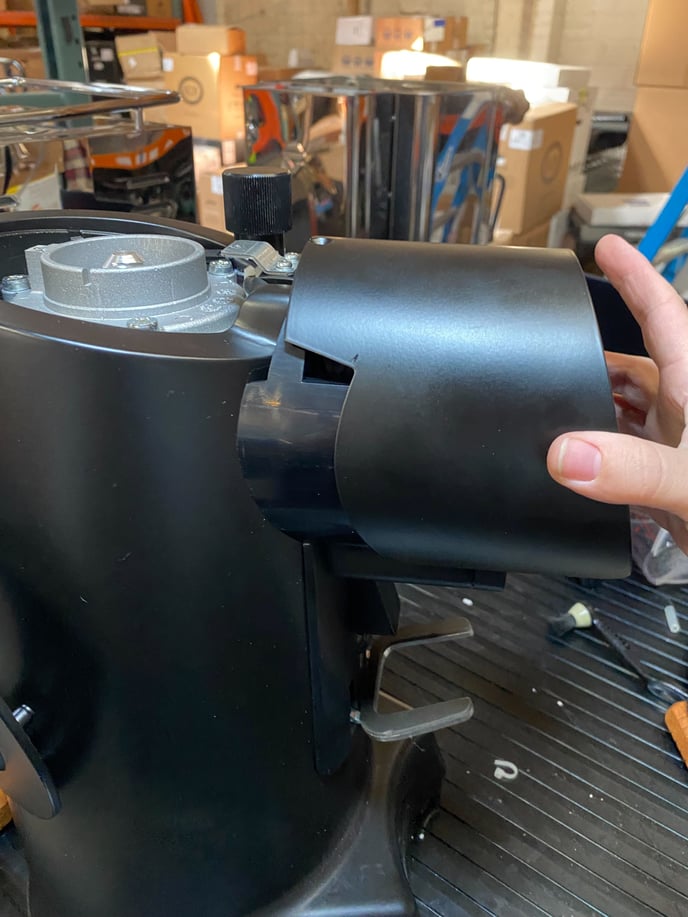 Remove a screw from each side of the display panel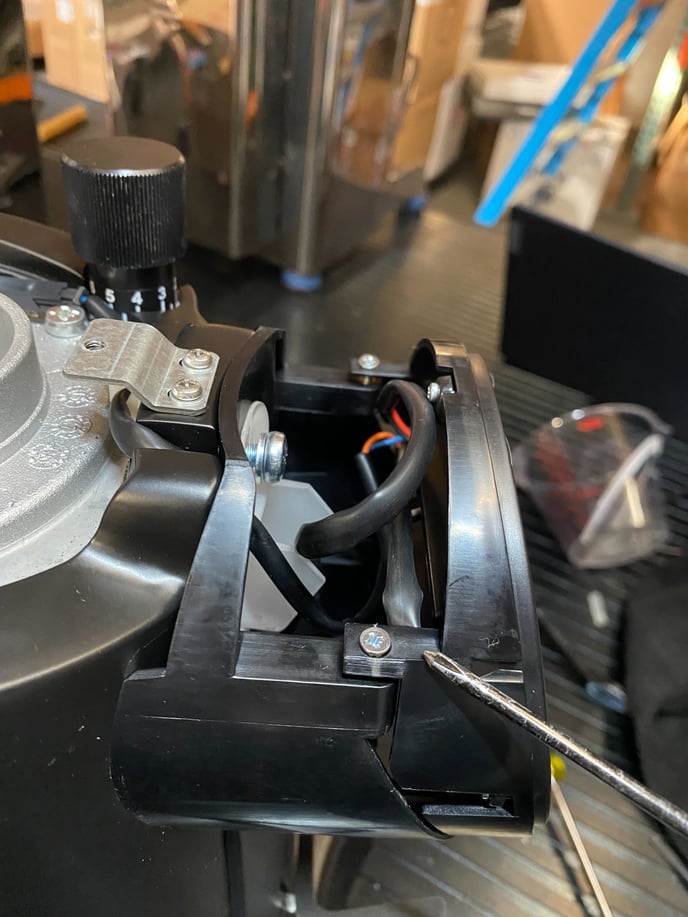 and pull this straight off the front as well.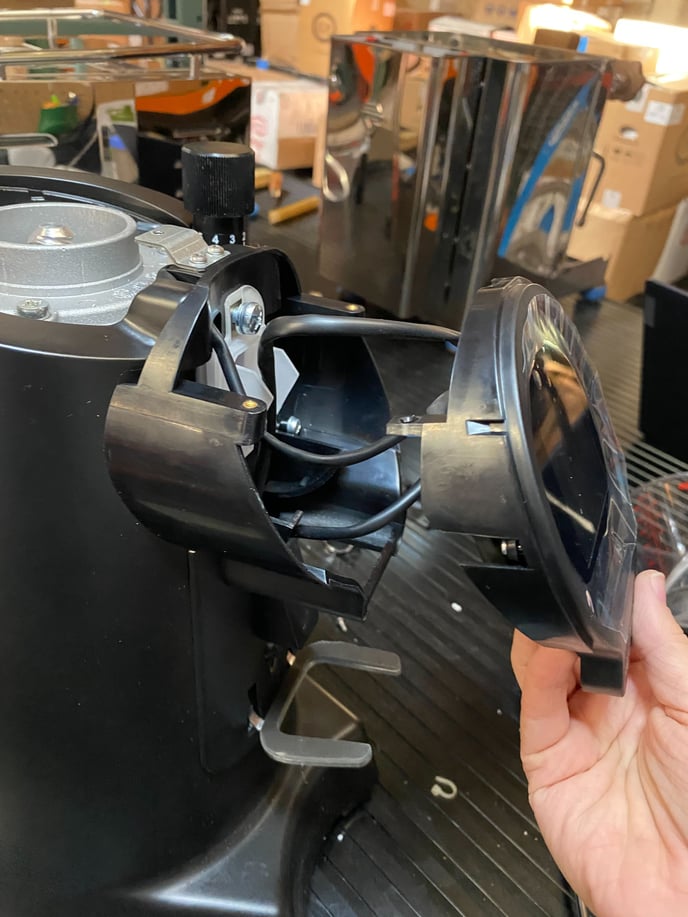 Pull the chute cap off of the top of the chute and remove the three screws pictured here.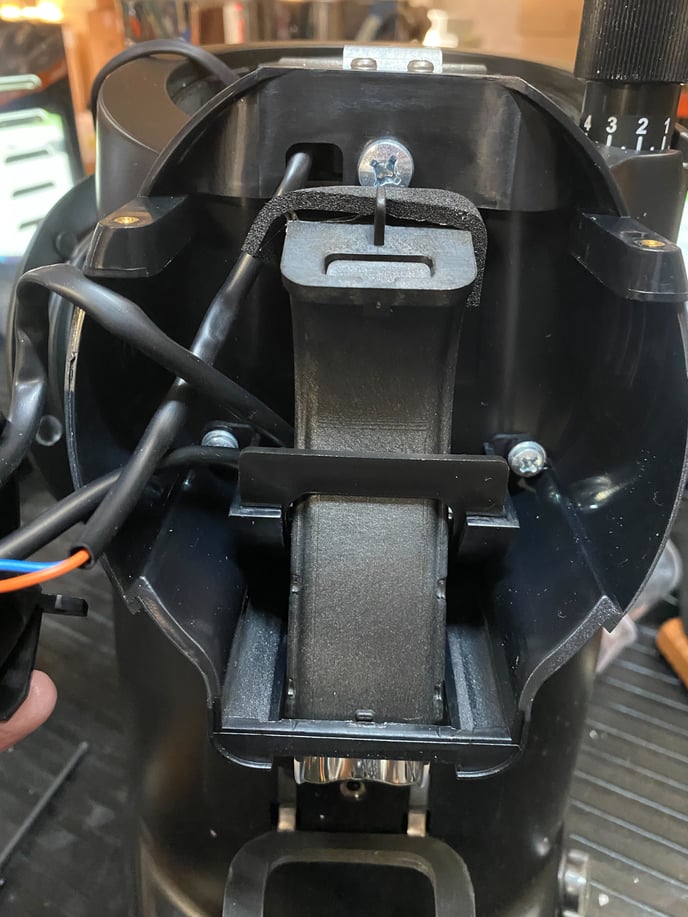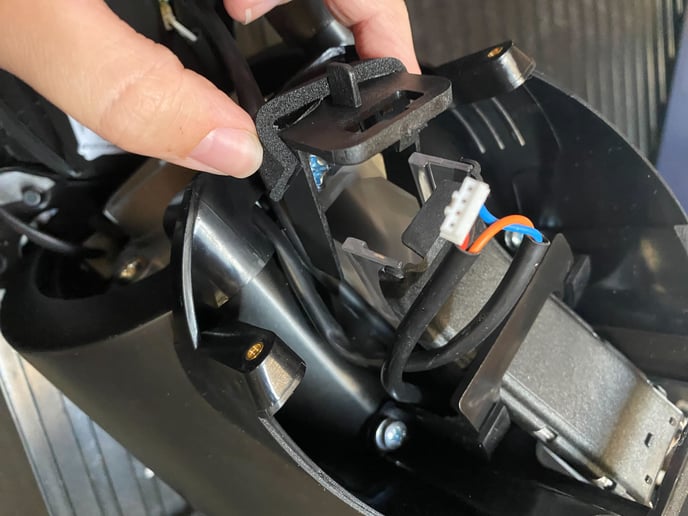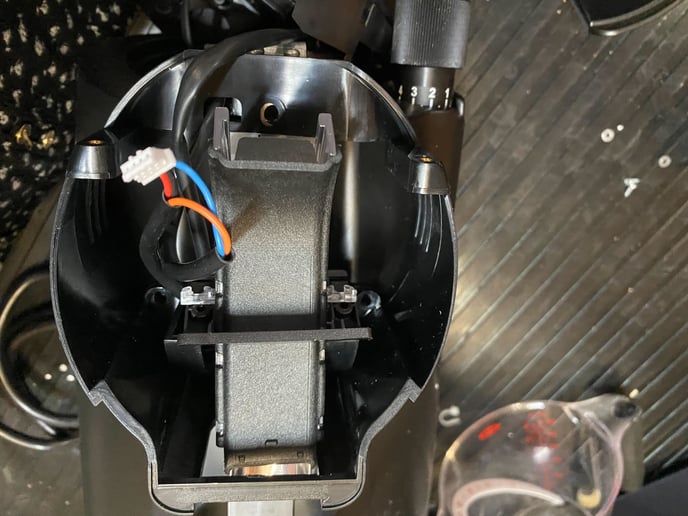 Pull the chute straight out and up to remove it from the grinder.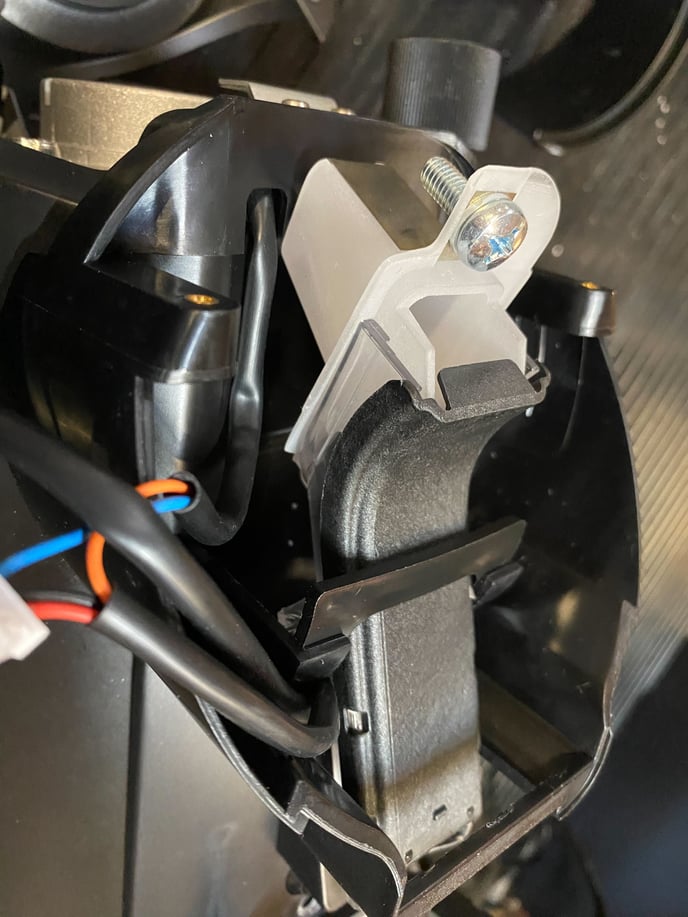 To remove the chute from the white plastic connector, push it down to slide it off.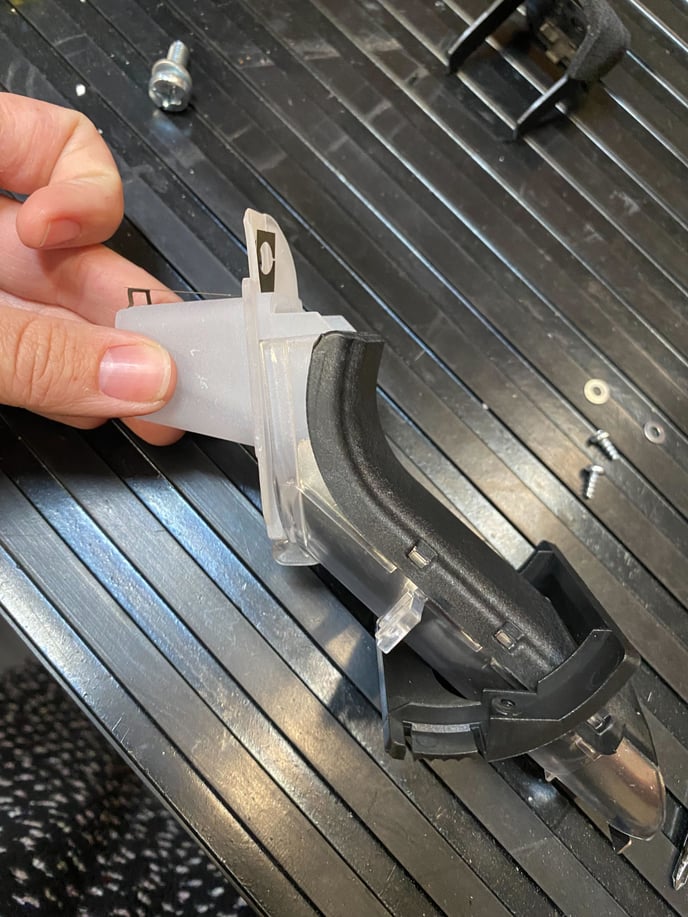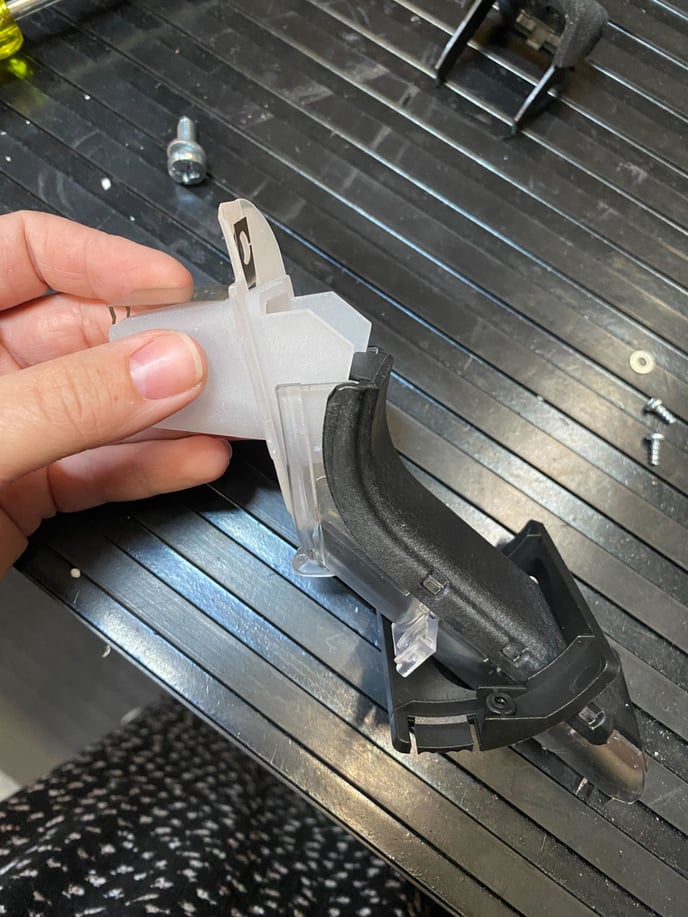 To reassemble, follow these steps in reverse order. If you've got any questions, contact us at support@clivecoffee.com