Ordering, Shipping & Payment
How to track a freight shipment
If you ordered an espresso machine that will be delivered via freight, please follow the instructions below for tracking.
The machines we carry that currently ship via freight are:
Bezzera Duo MN
Bezzera Duo DE
Profitec Pro 800
Rocket R9 One
La Marzocco Linea Mini
La Marzocco GS3
Tazmanian Freight is carrying your espresso machine. If you would like to track your shipment, you will need to locate the 7-digit Waybill tracking number on your order. Please note that this is not the Clive Coffee Order #. Follow the steps below to track your order:
1. To locate your tracking number, click the blue "View My Order" button in your shipment email.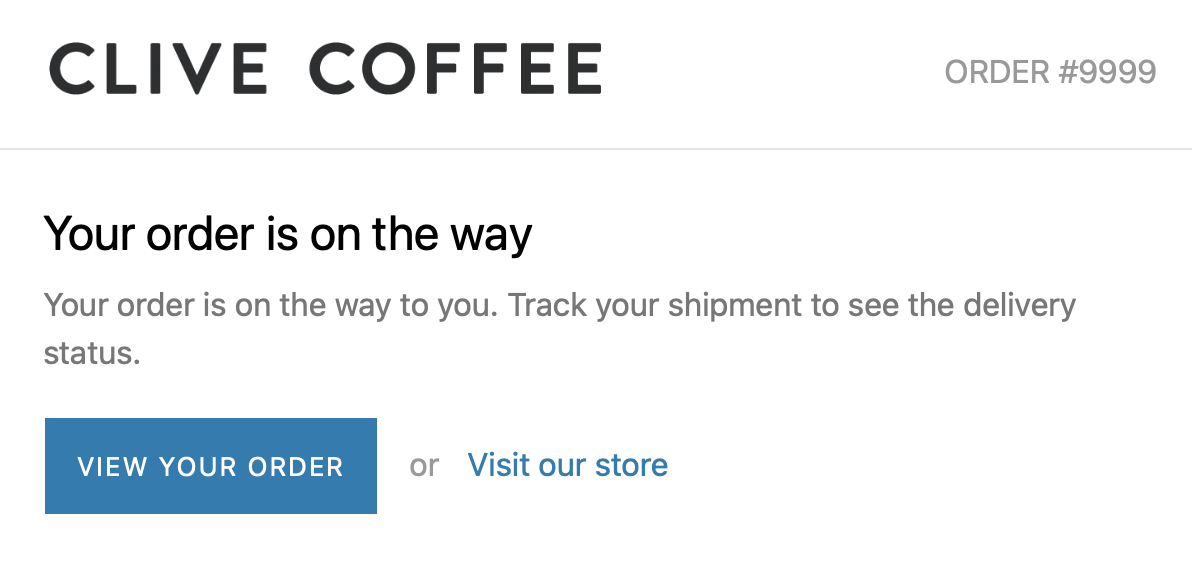 2. On the order page, find the 7-digit number listed under "Other tracking."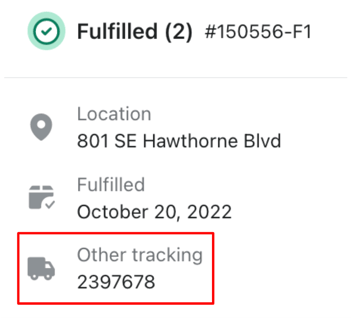 If you have further questions about the shipment of your order, please contact Tazmanian directly at the following numbers:
Phone: (253) 981-4430
Toll-Free: (800) 628-3808