Lelit Victoria: Removing the Panels
Here is the step-by-step process for removing the panels from the Lelit Victoria espresso machine. (Difficulty ☕☕)
Tools Needed:
1. Turn the machine off and unplug it from the power source.
2. Take off the water reservoir cover and remove the water reservoir from the machine.
3. Loosen the two screws (these do not need to be fully removed). The top panel lifts off.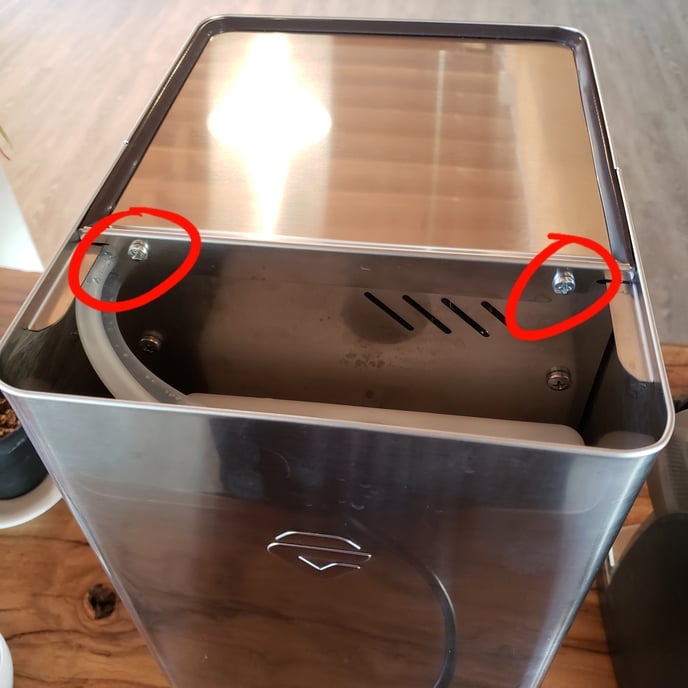 4. Remove the 2 screws that connect the rear surround to the front surround panel.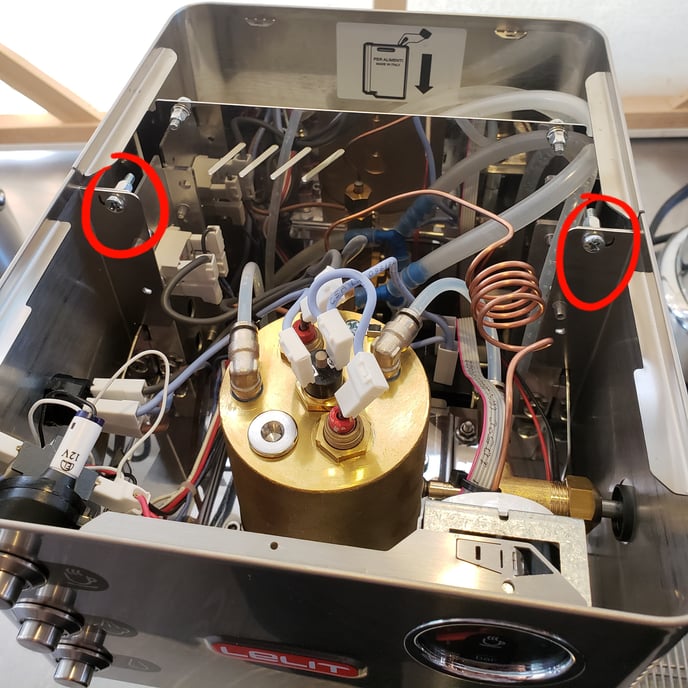 5. Remove the 3 screws that secure the bottom of the rear surround to the bottom of the machine.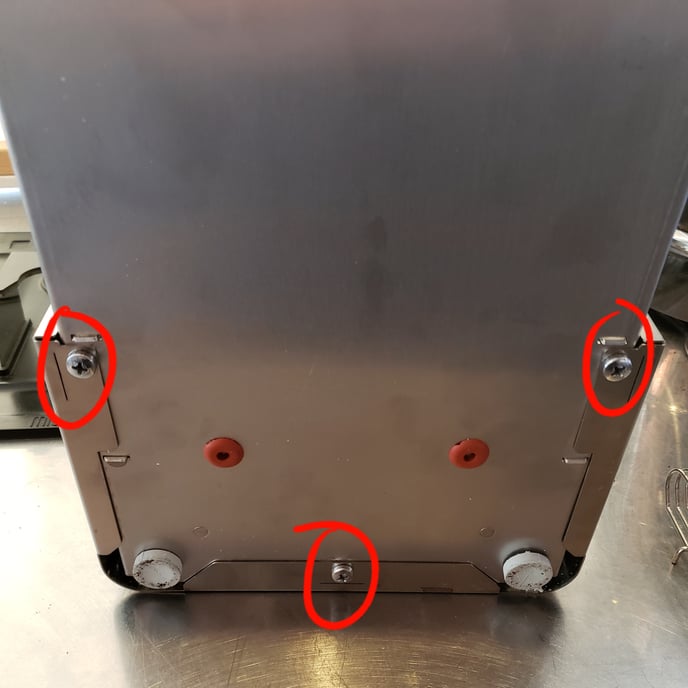 6. The rear panel surround will now flex out and back to remove from the machine, exposing the inside panel. Remove the 4 screws to remove the inside panel.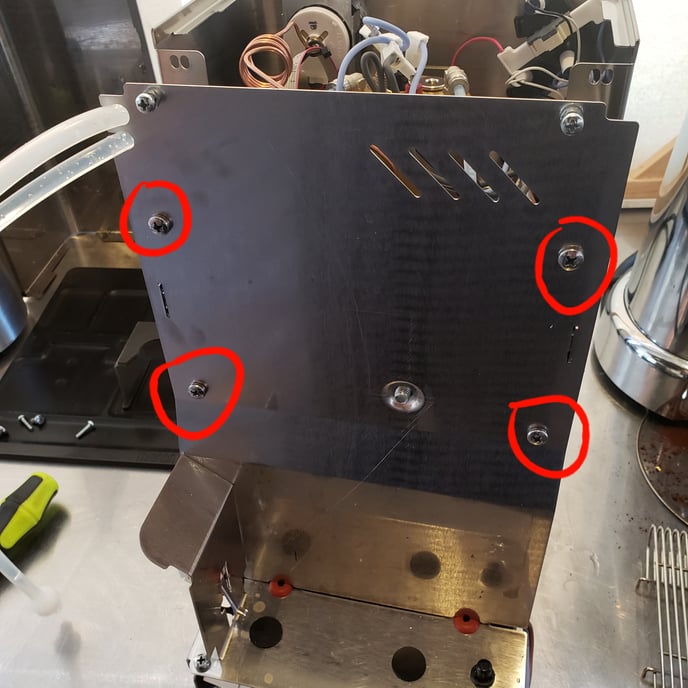 7. You now have full access to the inside of the Lelit Victoria.