Repackaging the Macap M7D
Below you will find step by step instructions on repackaging the Macap M7D espresso grinder.
1. Clean out the grinder, remove all excess beans and run any remaining coffee through the grinder. Use a small brush to clean out any leftover coffee.
2. Wrap the cord so that the prongs will not scratch the machine.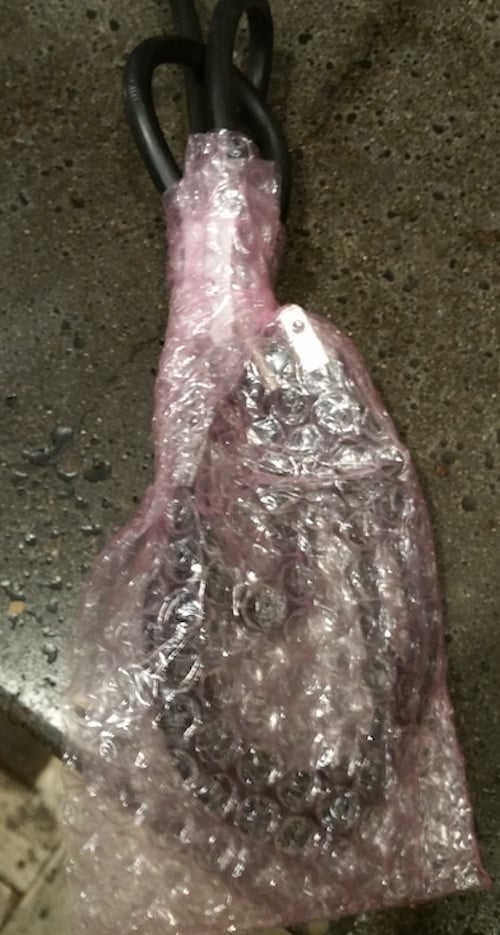 3. Check the foam in the bottom, you will see 2 slots where the legs of the machine go. This orientation is important.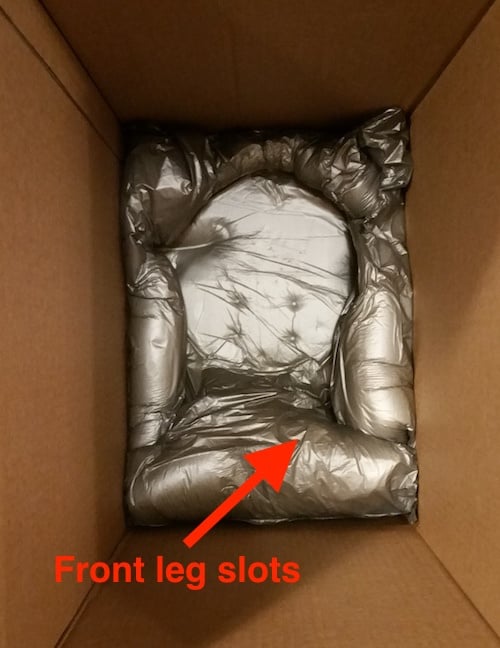 4. Set the machine in the box and ensure proper fitment. The cord will go behind the machine.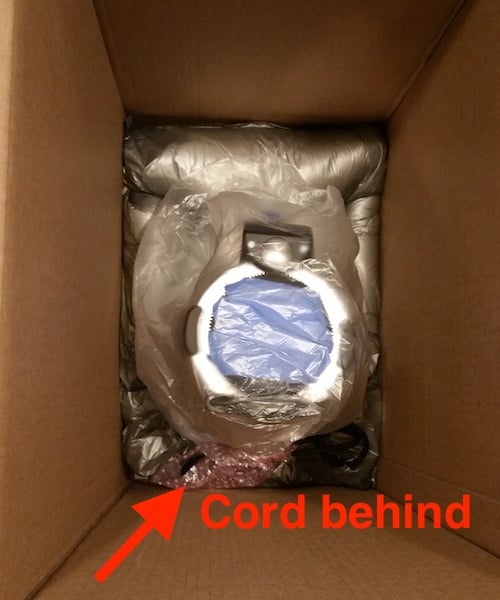 5. Put the 2 smaller pieces in the rear corners, finding the orientation shown here. The large piece goes in the front of the machine.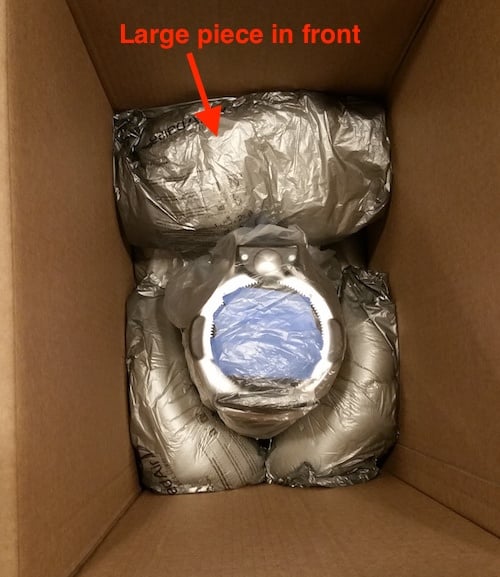 6. Put on the top piece of packaging, and then the flat piece of cardboard on top of it.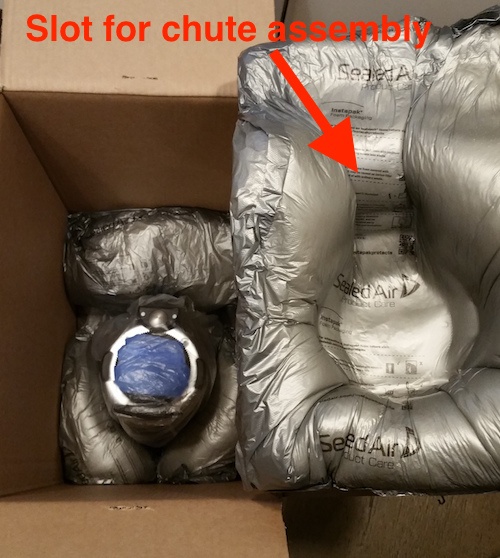 7. Put accessories and hopper in top section as shown here with cardboard divider.