ECM Synchronika: Motor Removal
These are instructions for how to remove the motor from your ECM Syncronika
What you'll need:
- 3mm Allen key
- 5mm Allen key
- 13mm wrench
- standard screwdriver
First, you'll need to remove all of the panels from the machine.
Locate the pump and motor assembly on the left side of the machine.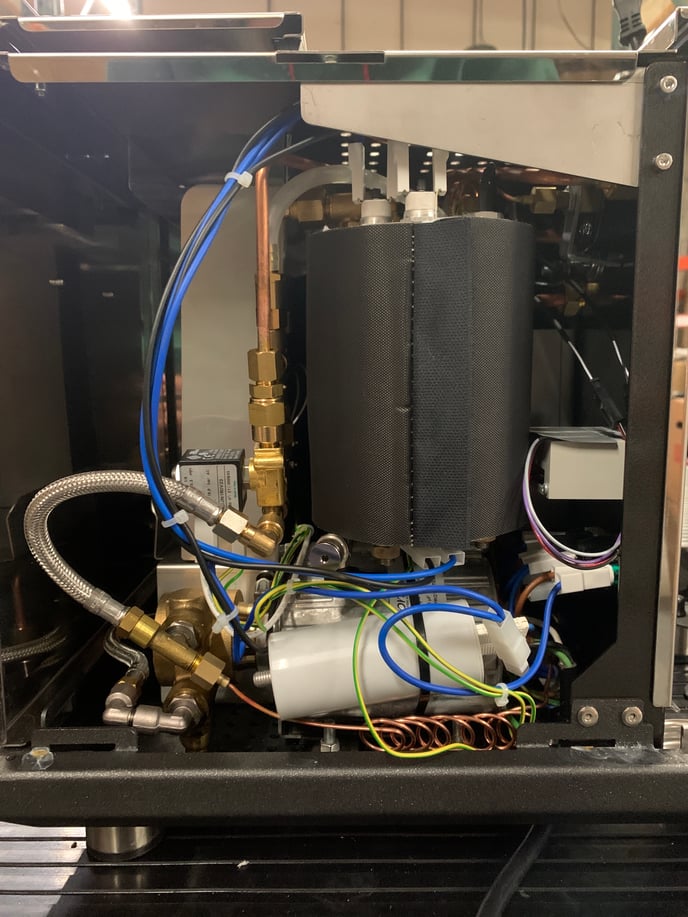 Using the 13mm wrench, remove the outlet water line and the capillary tube connections from the pump.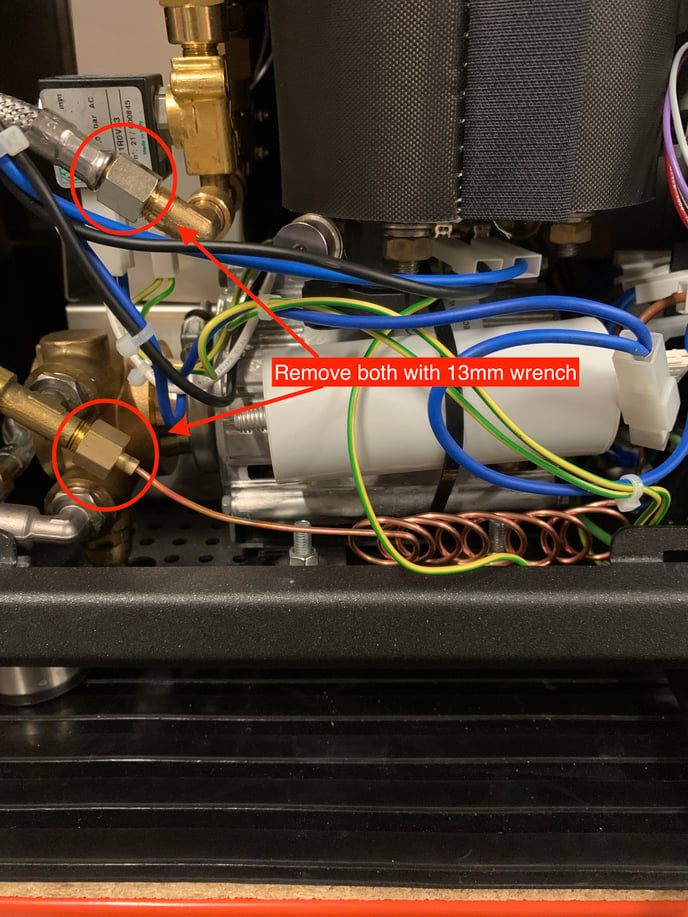 Tip the machine forward to access the bottom of the machine. Rest the grouphead on a raised platform to avoid pressing on the joysticks.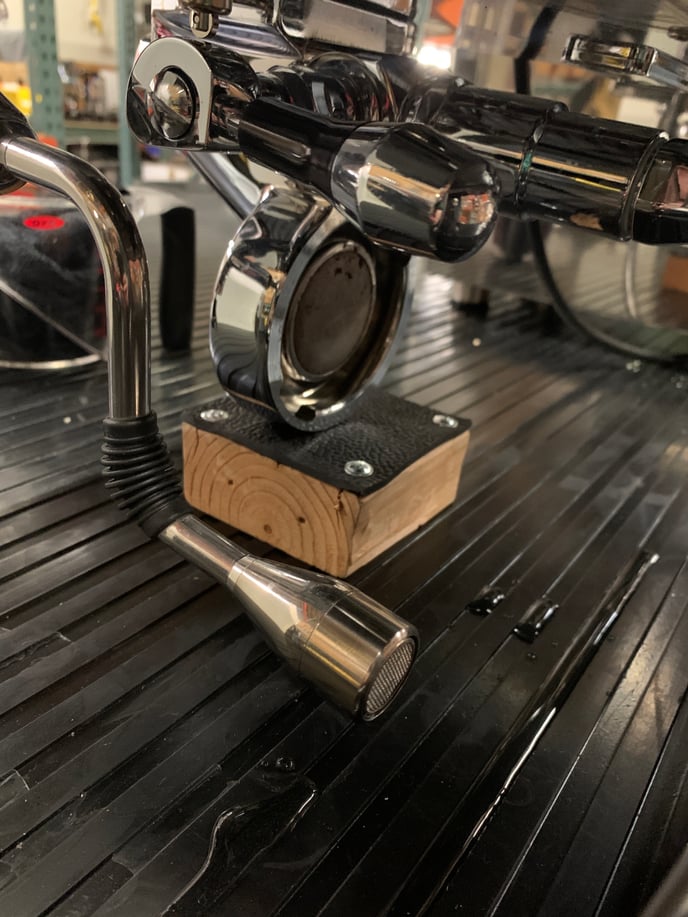 Remove the four mount screws holding the motor in place using the 5mm allen key.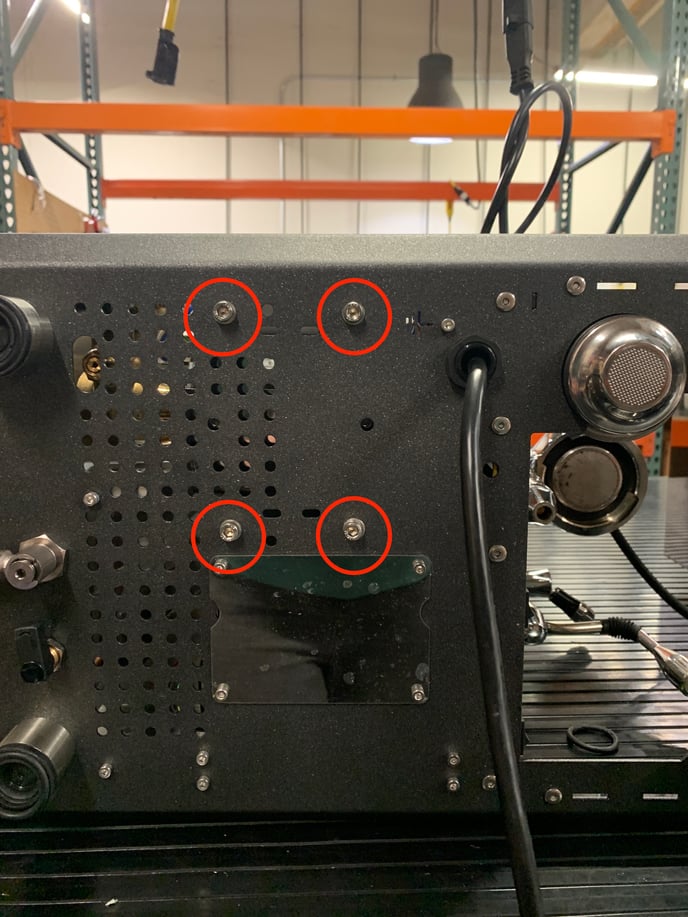 Remove the two screws fastening the water reservoir harness using the 3mm allen key, and move the reservoir holder up and out of the way.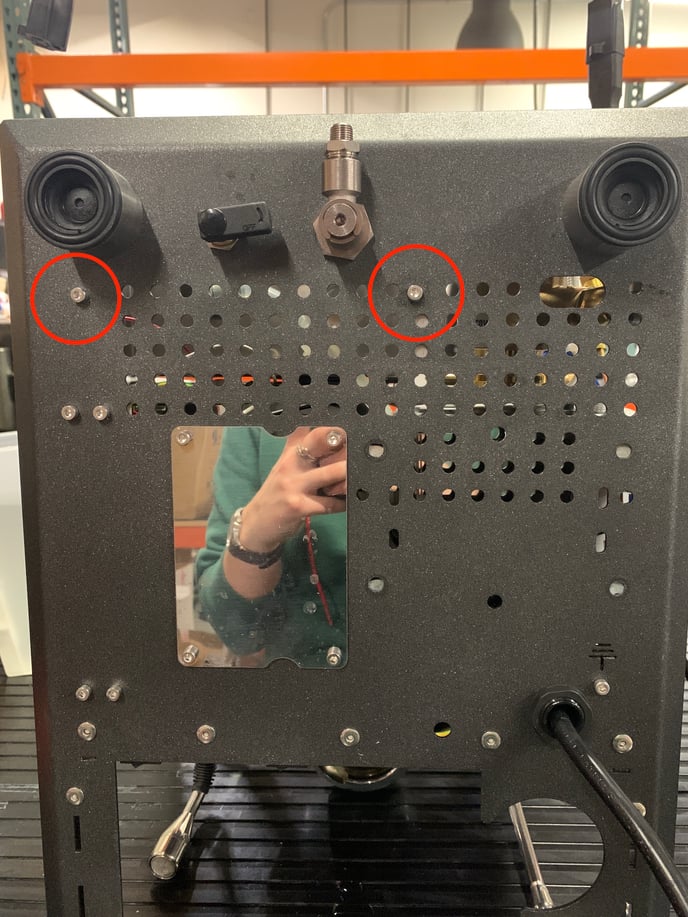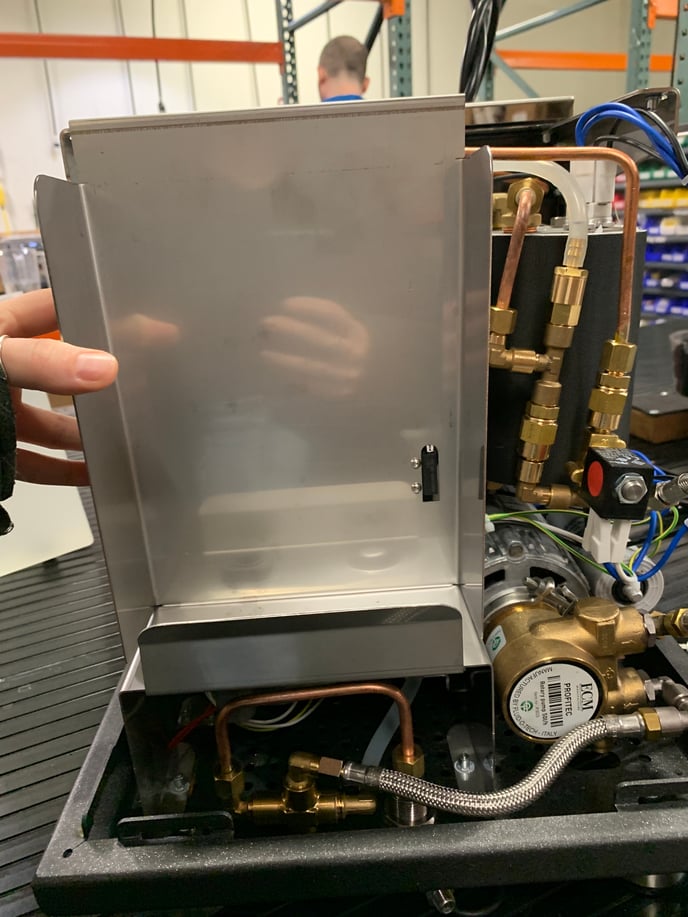 Remove the pump from the motor by loosening the collar with the standard Phillips screwdriver.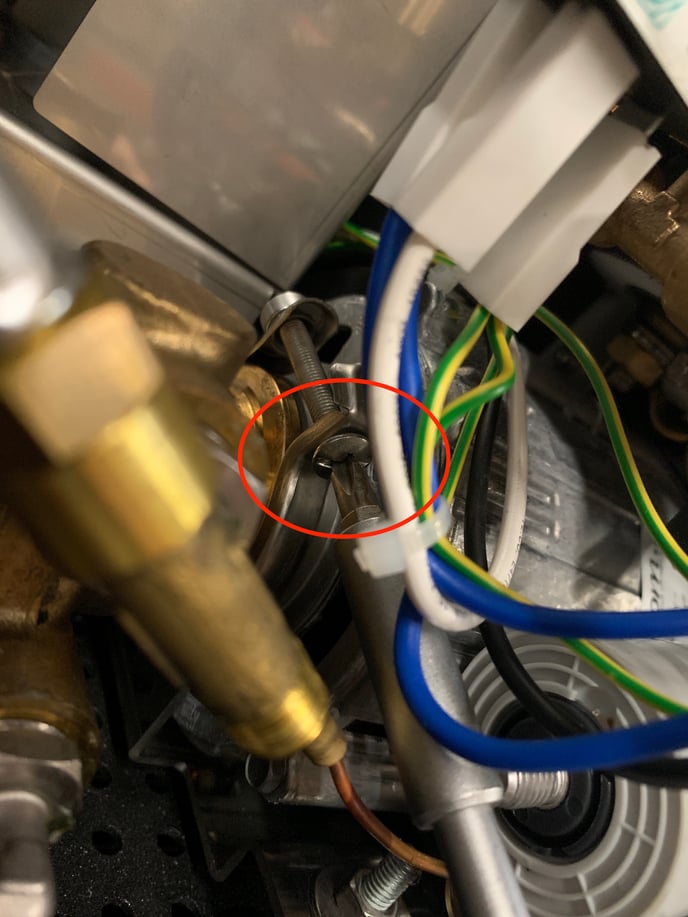 Pull the pump away, careful not to misplace the brass turn-key that sits between the pump and motor.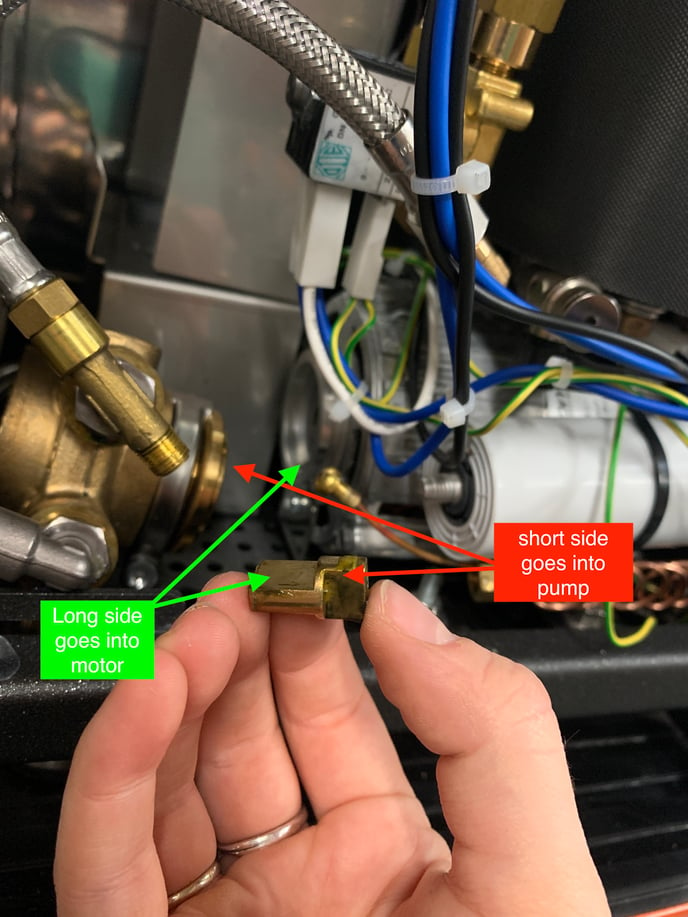 Rest the pump off to the side, and pull the motor out through the back of the machine.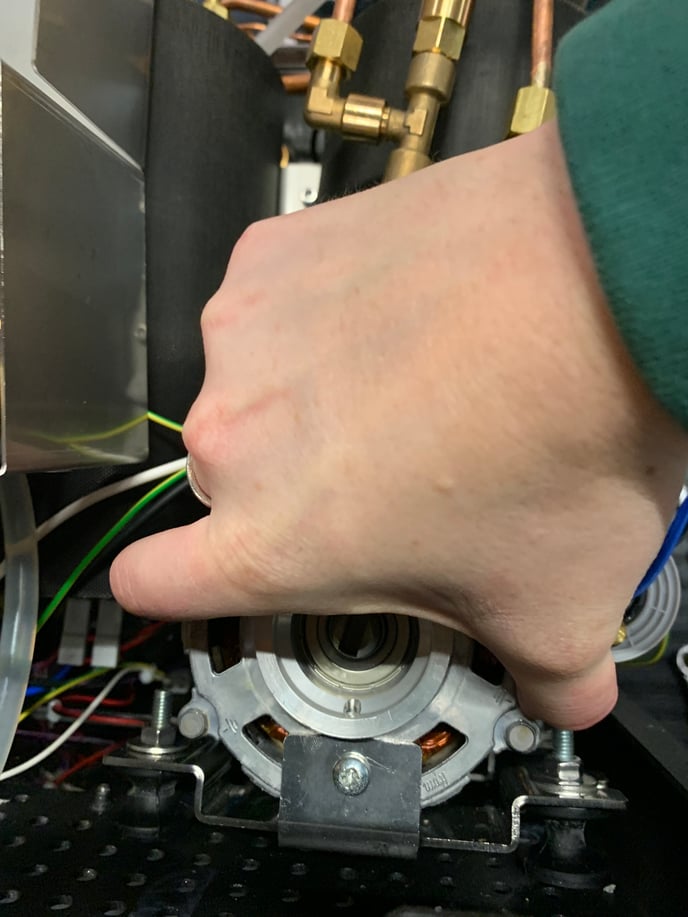 Unplug the wired connections here, and fully remove the motor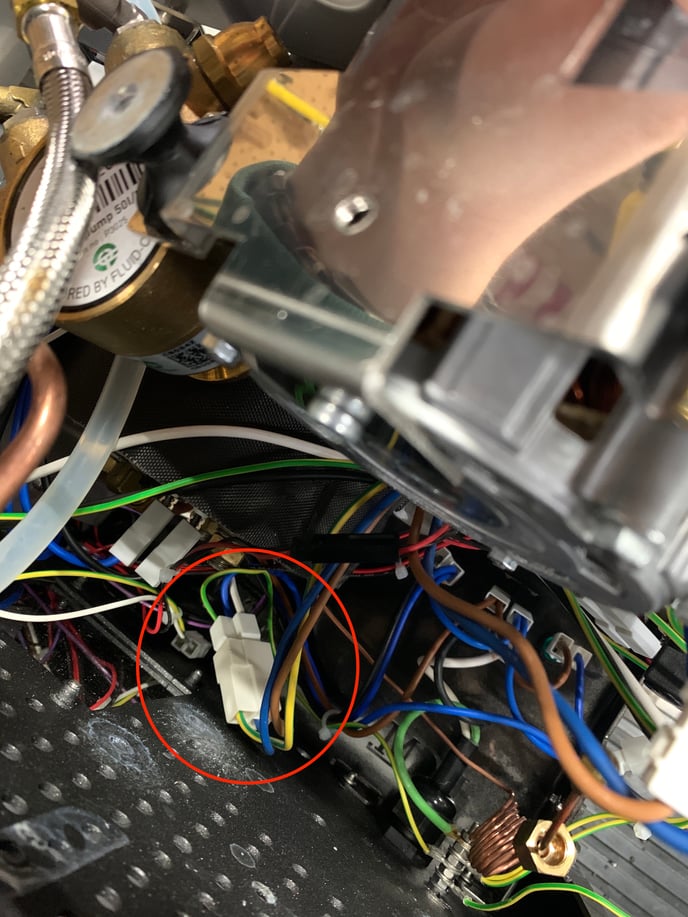 To replace the motor, you'll need to follow these directions in reverse. If you have any further questions or need assistance, contact us at support@clivecoffee.com