LUCCA A53 Mini / Mini Vivaldi: Cleaning Fill Probe and Sealing Boiler Connection
A dirty fill probe can cause your espresso machine's steam boiler to over fill and leak excess water — follow these steps to remove and clean the fill probe on your Lucca A53. (Difficulty ☕☕)
Before proceeding with this procedure, it's important to drain the boilers and allow the machine to fully cool. Always unplug the machine from its power source before disassembling.
Tools required:
Phillips screw driver
19mm socket wrench
adjustable wrench
metal brush / cleaning tool
If needed, a new Fill Probe
2. Once the top panel is removed: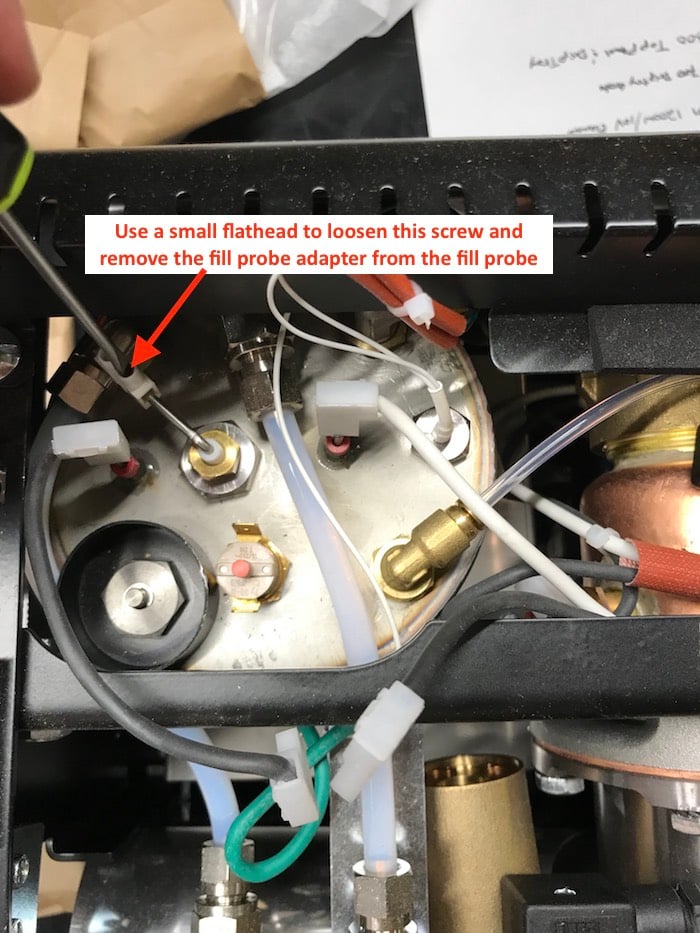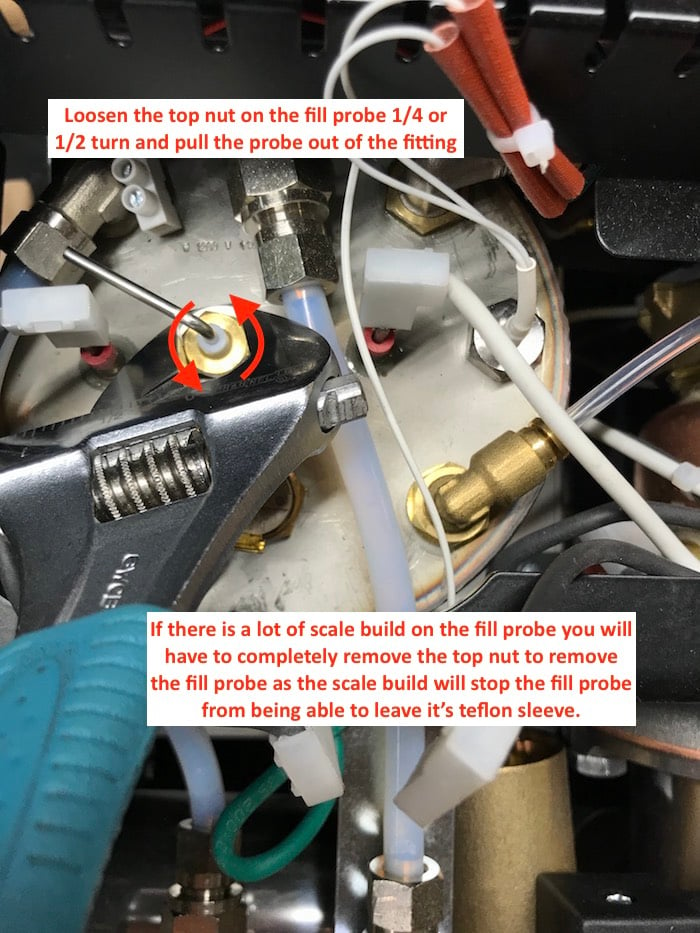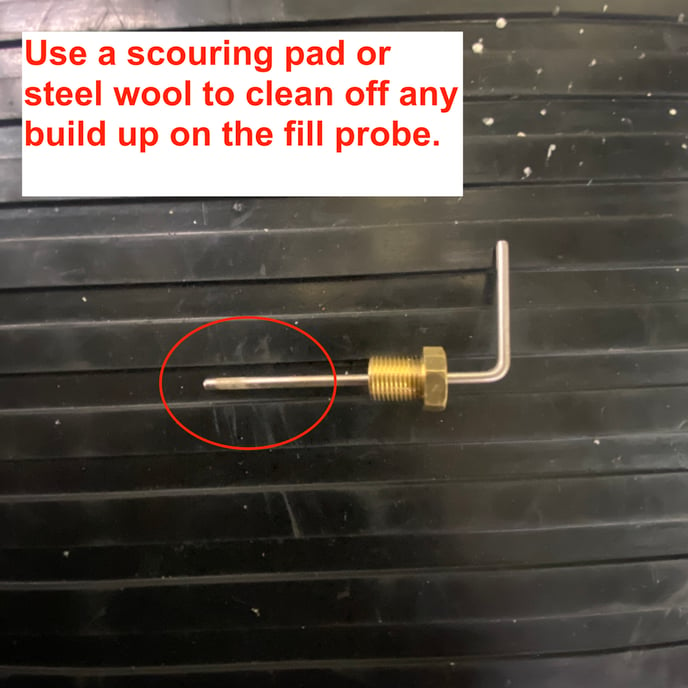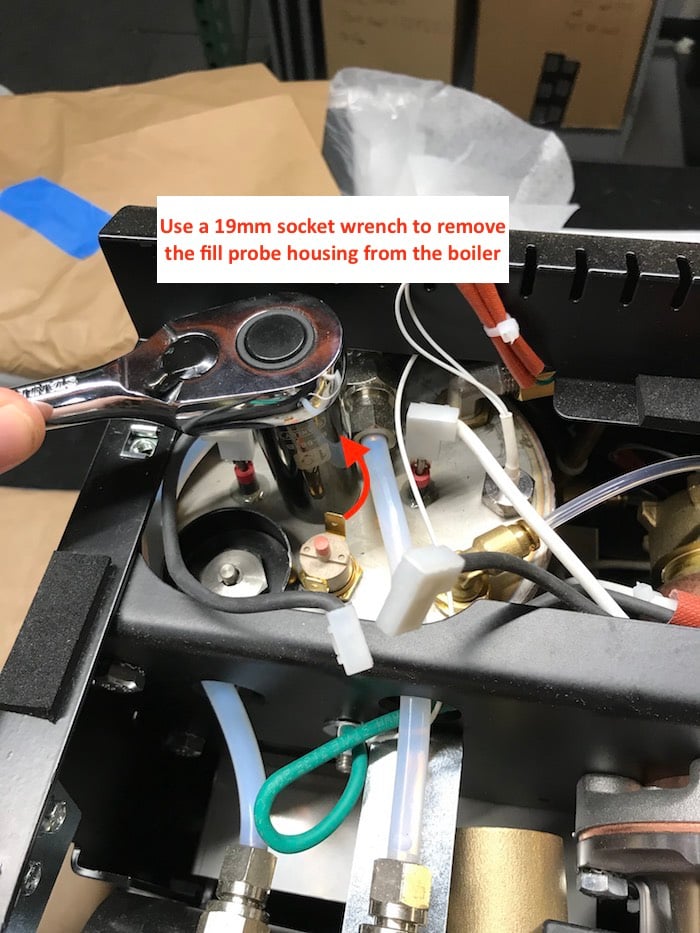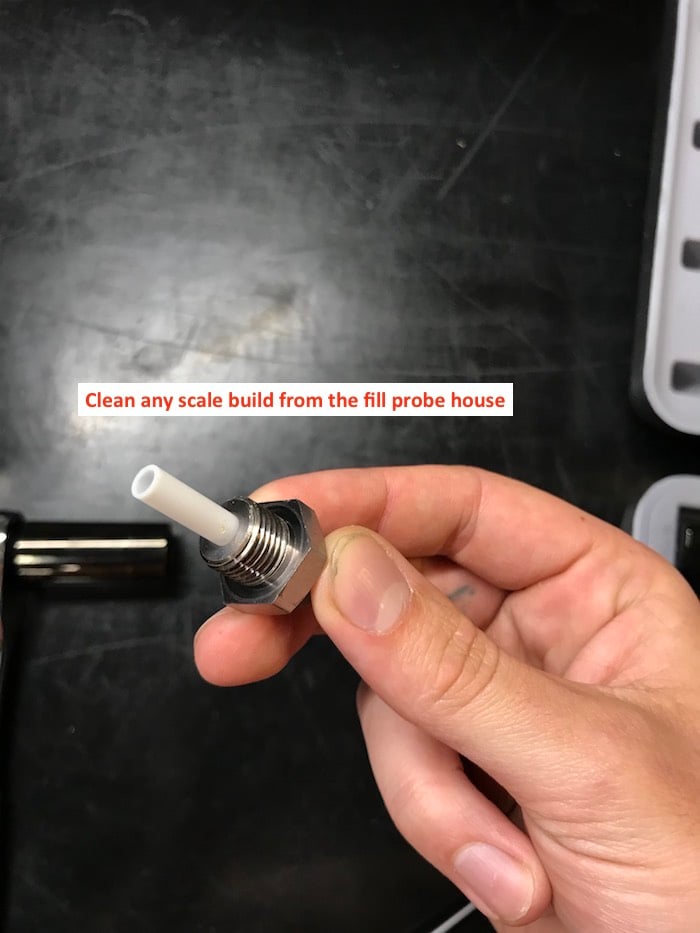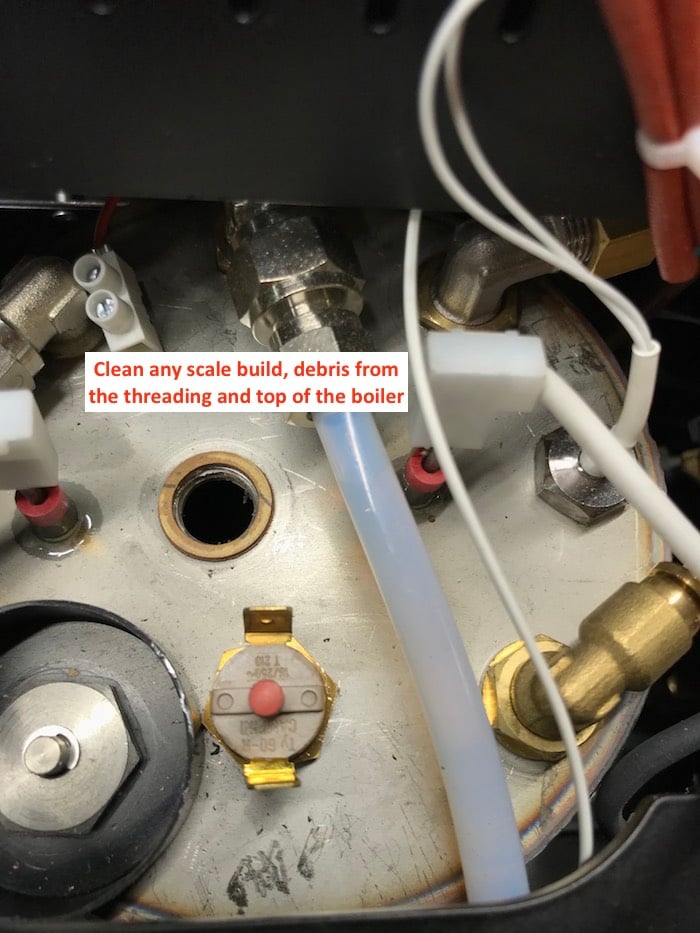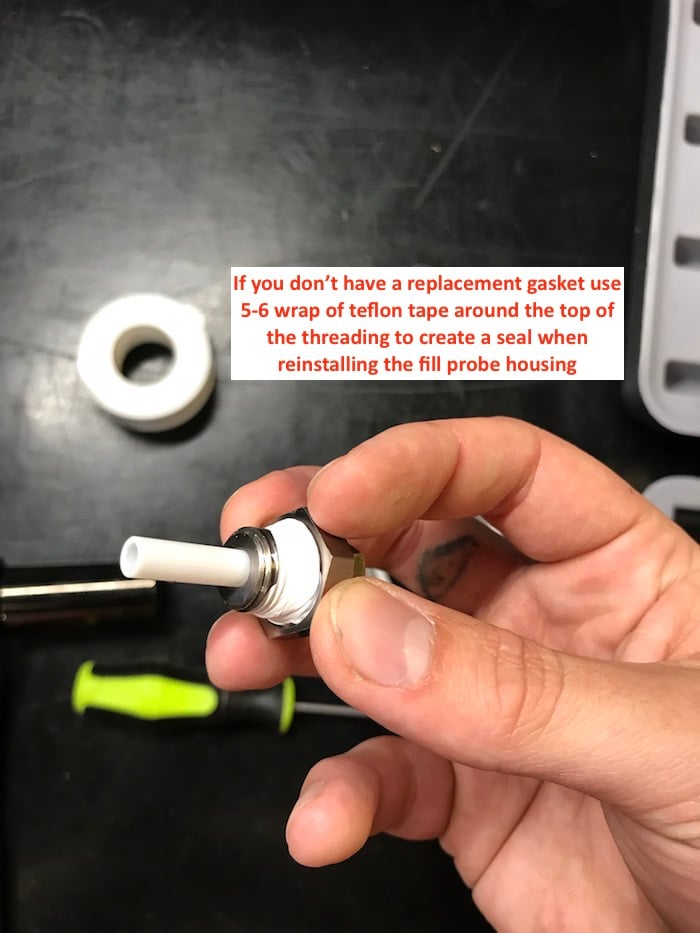 Reassemble the machine in the reverse order you repaired it and test it for a leak when the machine is heating the steam boiler.